Top Quality Products & Expert Installation
Royal Group brings meticulous attention to detail and dedication to customer satisfaction. From breathtaking storefronts to beautiful custom showers, our talented craftsmen install tasteful, functional creations that enhance the aesthetic appeal of any entryway or room.
Windows
Commercial or residential, The Royal Group can help you with everything from a single window replacement to an entire storefront. Our techs provide unparalleled excellence in installation at your home, office or business, whether you're looking for replacement windows or storm windows. And should you require something totally unique, we're happy to deliver with custom glass, tub enclosures, storm windows, mirrors or most anything created from glass. Our work is in homes and businesses throughout the greater Rutland area and most of Vermont.
Custom Glass
You'll be amazed at what we can do to craft a dazzling enclosure designed exclusively for your shower, tub or steam room.  From stylish shapes to etching, our craftsmen come up with something extraordinary for every client, working with you to bring your vision to life.  Etching, tempered glass and safety glass: we develop just the right product for your particular need using top-quality materials and unparalleled workmanship.
See our custom glass showers page.
Business Services
Storefronts
Curtain Wall Systems
Steel Door & Frame Replacements
Commercial Windows / Glass & Doors
Door Closer & Wind Control Arms
Handicap Door Operators
Safety, Tempered & Insulated Glass
Bullet/blast resistant glass
Commercial Weather Stripping
Mirrors
Window Film
Door Hardware
Access Control and Integration with Door Operators
And much more!
24/7 Emergency Service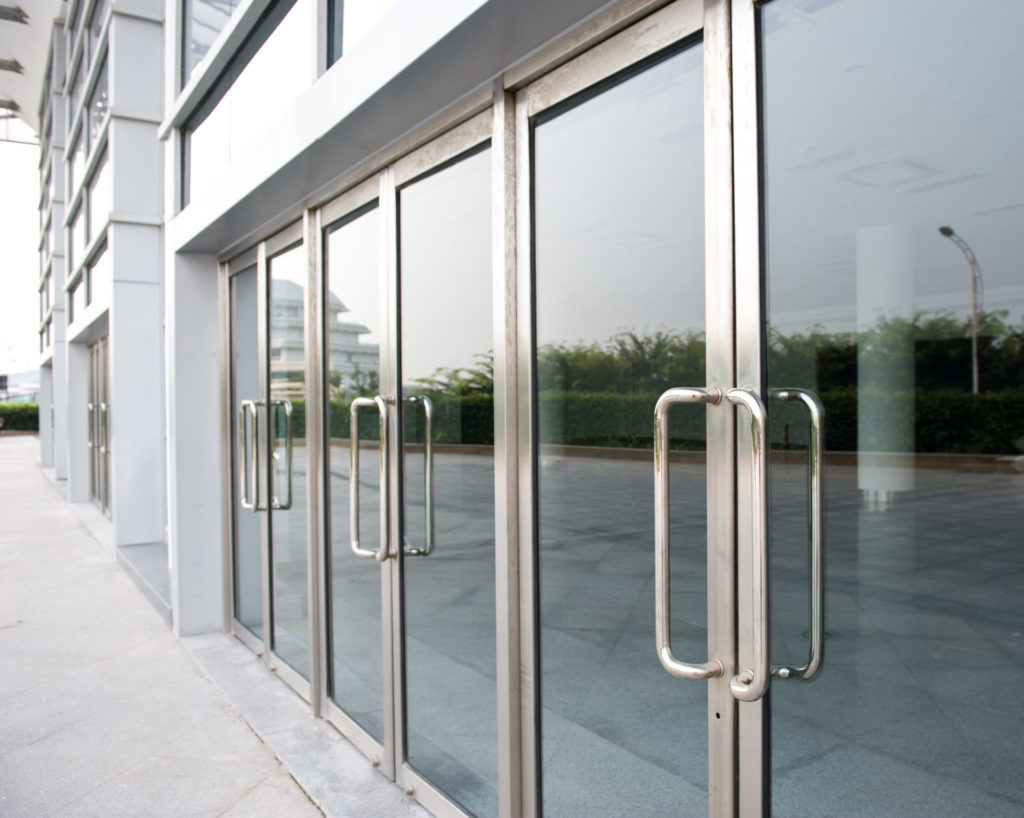 Home Services
Replacement Windows 
Custom Mirrors 
Glass & Screen Repair / Replacement
Tabletop and Furniture Glass 
Glass Railings 
Screen Porches 
Storm Windows & Doors
And much more! 
24/7 Emergency Service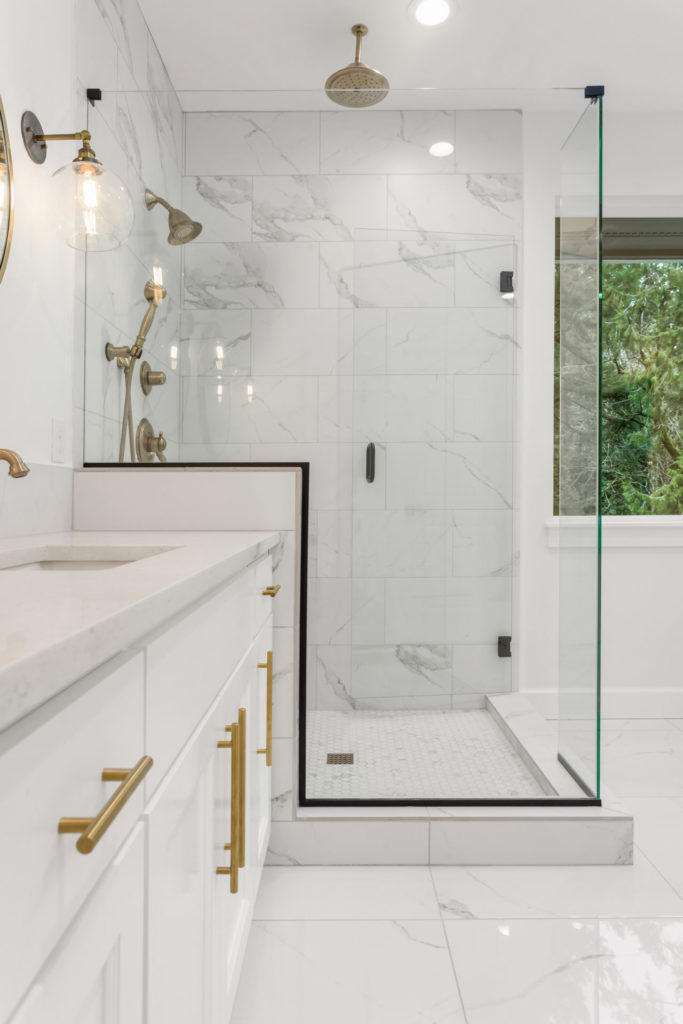 Total Faith in Royal Group
"I have never been this impressed on work performance from an outside vendor.  Agnes is professional, honest, and efficient.  We have total faith in her ability and look forward to working with her in the future."
Jessica A., South Burlington
Outstanding Quality
"We would like to take a moment to recognize the outstanding quality and services provided to us within the recent months from The Royal Group. We had a visitor one evening that accidentally locked his keys inside of his car. After calling another supposed 24-hour emergency glass and lock company and receiving nothing but a voice mail, we called The Royal Group. Within 15 minutes, Agnes came and had our visitor's car unlocked and he was on his way home!"
You Did It Our Way
"From the inception of the project, either you or one of your team members were at the table with us discussing, sharing ideas, understanding costs and coming up with solutions to meet our needs. This project was extremely complex, and you and your team put in tireless hours to meet and in most cases exceed our expectations."
Get The Royal Experience In 3 Steps
1
Get a Quote
Tell us about your needs and challenges and we'll put together the ideal solutions.
2
Choose Your Protection
We'll show you the right products and services levels for your needs.
3
Top Quality Installation
We'll provide a clean, private, and secure installation. You'll hardly notice we were there.
We know how important reliability, trustworthiness, and support are to you. We promise you The Royal Experience on day one and every day after.