Smart Fire Detection by Local VT Professionals
For over 86 Years, Royal Group has provided Vermont businesses with consistent, premium service. Your protection and peace of mind is top priority for our expert team.
It is our promise to you that we supply the very best in commercial and industrial Fire Alarm Systems.
Our Technicians are Factory Trained and Certified at the Gamewell-FCI / Honeywell Headquarters in Connecticut and get re-certified every (3) years in order to stay up to date on the latest technological advances in the commercial fire alarm Industry. On top of that, all of our Technicians hold the Vermont Type S and TQP Licenses as well as NICET Certifications for Fire Alarm Systems.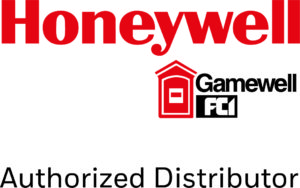 Fire Alarm Testing in Vermont
Vermont requires your Fire Alarm System to be tested and inspected each year. Royal Group can test your system make make sure you're up to code even if we didn't install it. Learn more about Fire Alarm Testing.
Video Fire Detection
Do you have a very large area or building that you would like to have Fire Detection in? Using cameras for Video Fire Detection can be an extremely efficient and effective way to detect smoke and fire. These cameras connect to a Fire Alarm Control Panel and can activate a general alarm condition just the same as any conventional or addressable initiating device.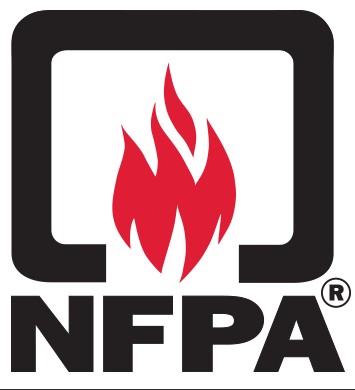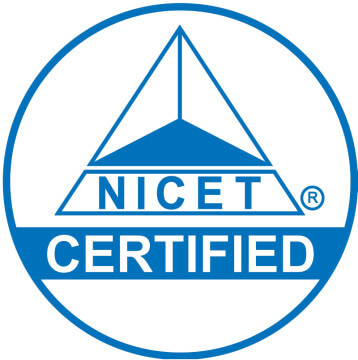 Royal Group Does It All So You Don't Have To
Fire Prevention Services Include:
Complete Fire Alarm Installations
Retrofit Upgrades
Design and Consulting Services
Annual Test & Inspections
Maintenance and Service Plans
Cellular or IP Communications
Video Fire Detection
Voice Evacuation
VESDA Systems
Mass Notification
Burlington City Radio Box Installations
Local 24-hour "UL Listed" Monitoring Services
Code Complaint Systems and Professional Designs
And more!
Sprinkler and Fire Extinguishers?
Although we do not do Sprinkler or Fire Extinguishers, we have partnered up with a few wonderful local companies and are happy to help coordinate your Sprinkler and Extinguisher Inspections with our partner companies.
Sprinkler Systems in the Chittenden County Area? Call Chevalier Fire Protection at 802.527.0347! Click Here!
Fire Extinguishers in the Rutland area? Call Marble Valley Fire at 802.779.1928! Click Here!
Fire Extinguishers / Suppression / Kitchen Hood etc in the Chittenden County Area? Call D&M Fire and Safety at 802.434.5005! Click Here!
Royal Group services and maintains the following manufacturers:
Gamewell-FCI
Simplex
Silent Knight
Notifier
Advanced
Edwards (EST)
Siemens
BOSCH
ESL
Fire-Lite
Mircom
SIG-COM
Potter
And much more…
You Did It Our Way
"From the inception of the project, either you or one of your team members were at the table with us discussing, sharing ideas, understanding costs and coming up with solutions to meet our needs. This project was extremely complex, and you and your team put in tireless hours to meet and in most cases exceed our expectations."
Extremely Responsive
"The team that you have in place has been extremely responsive to our needs and has proven to go beyond our expectations time and time again. As a thirty year Navy Veteran, I salute the professionalism that your company shows every day in everything that they do.  In today's world, I cannot tell you how much that means to a Facilities Director in the field. THANK YOU! "
Outstanding Quality
"We would like to take a moment to recognize the outstanding quality and services provided to us within the recent months from The Royal Group. We had a visitor one evening that accidentally locked his keys inside of his car. After calling another supposed 24-hour emergency glass and lock company and receiving nothing but a voice mail, we called The Royal Group. Within 15 minutes, Agnes came and had our visitor's car unlocked and he was on his way home!"
Get The Royal Experience In 3 Steps
1
Get a Quote
Tell us about your needs and challenges and we'll put together the ideal solutions.
2
Choose Your Protection
We'll show you the right products and services levels for your needs.
3
Top Quality Installation
We'll provide a clean, private, and secure installation. You'll hardly notice we were there.
We know how important reliability, trustworthiness, and support are to you. We promise you The Royal Experience on day one and every day after.