Your Local Lock Experts
Royal Group has provided lock and locksmithing services to businesses and homes throughout Vermont and New Hampshire since 1935. While technologies have changed, our business philosophy remains the same:
To provide the highest level of satisfaction in customer care by exhibiting courtesy, professionalism and knowledge in all we do.
Whether we're installing deadbolt locks in a new home or providing a Master Key System for a new business, Royal Group exercises this philosophy with every customer on every job, every time.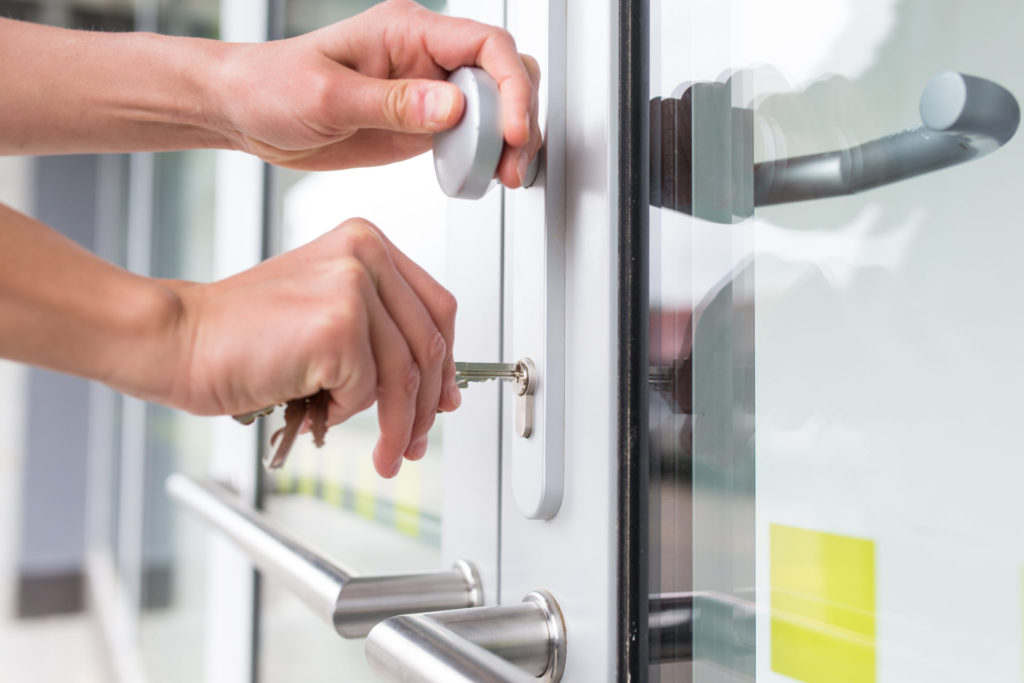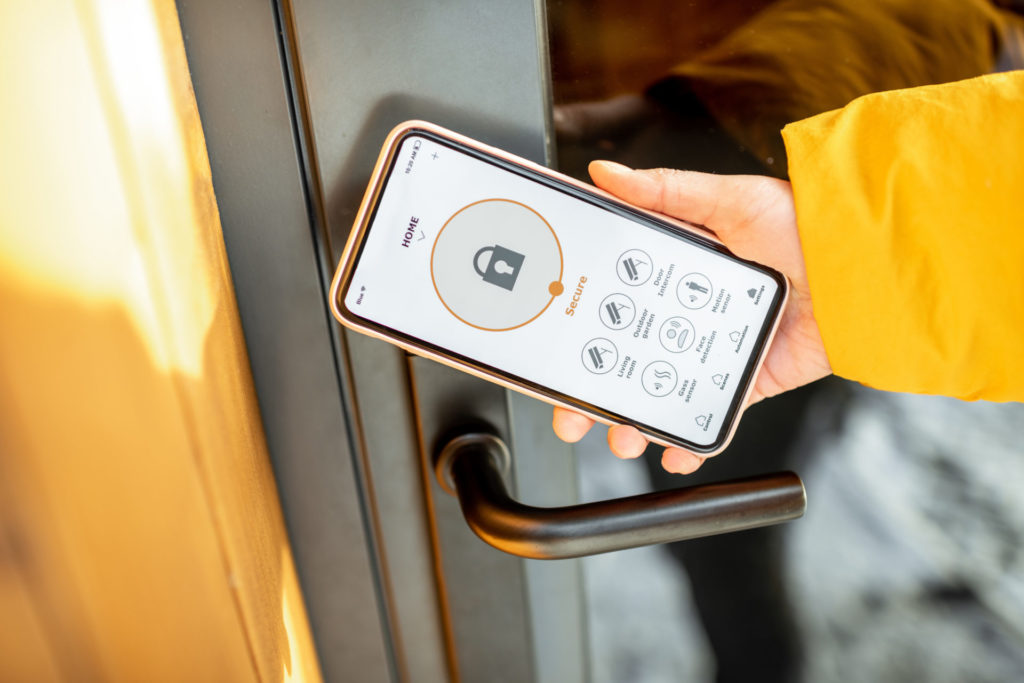 Our services include:
Lock & Hardware Installation
Lock & Hardware Upgrades
Smart Touchscreen Deadbolts
Master Key Systems
Consulting Services to help you
Lockout / Lost Key Service
Door Closer and Door Hardware repair & installation
Keys
Safe & Vault Services
Automobile Lockout Service
Access Control installation and servicing
And much more!
24/7 Locksmithing Services
Dependable Service Delivered 24/7
The Royal Group has nearly a century of experience in providing professional locksmithing services to homes and businesses throughout Vermont. Our trained crew services businesses, homes and automobiles, providing full locksmithing services and 24-hour emergency lockout service.
Safe & Vault Services
Click to learn more about our Safe & Vault services.
You Did It Our Way
"From the inception of the project, either you or one of your team members were at the table with us discussing, sharing ideas, understanding costs and coming up with solutions to meet our needs. This project was extremely complex, and you and your team put in tireless hours to meet and in most cases exceed our expectations."
Total Faith in Royal Group
"I have never been this impressed on work performance from an outside vendor.  Agnes is professional, honest, and efficient.  We have total faith in her ability and look forward to working with her in the future."
Jessica A., South Burlington
Fantastic Work Ethic!
"I just wanted to thank you, and in particular Joel, for the work yesterday at the store. I know it was a late day and we are grateful that you were determined to get everything done… the best work ethic I've seen in a long time!"
Get The Royal Experience In 3 Steps
1
Get a Quote
Tell us about your needs and challenges and we'll put together the ideal solutions.
2
Choose Your Protection
We'll show you the right products and services levels for your needs.
3
Top Quality Installation
We'll provide a clean, private, and secure installation. You'll hardly notice we were there.
We know how important reliability, trustworthiness, and support are to you. We promise you The Royal Experience on day one and every day after.