How Royal Group Practices Sustainability
Sustainability is a hot topic right now. We hear about it in the news and on social media, and it's become a buzzword that many companies are using to promote themselves as environmentally-friendly or socially conscious.
At Royal Group, our efforts are out in the open for you to see. Here are the ways we're operating our business to ensure we're a net positive for the environment and for our Vermont community.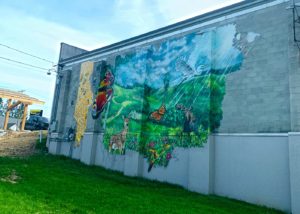 Solar Panels
If you're looking to make a real impact on our planet, solar panels are a great option. The solar energy they produce can be used to power your home or business, and allow you to use less electricity from the grid.
At Royal Group, we have solar panels at our Rutland location that produce more power than we use, so this energy is then shared with the grid in order to reduce our carbon footprint even further.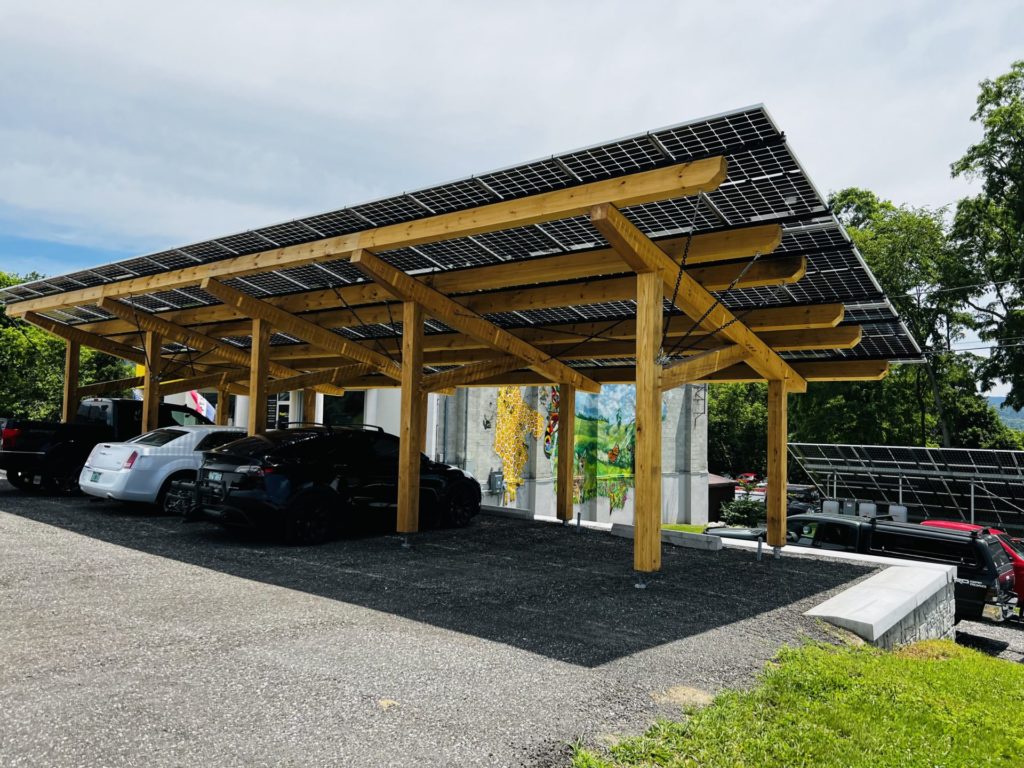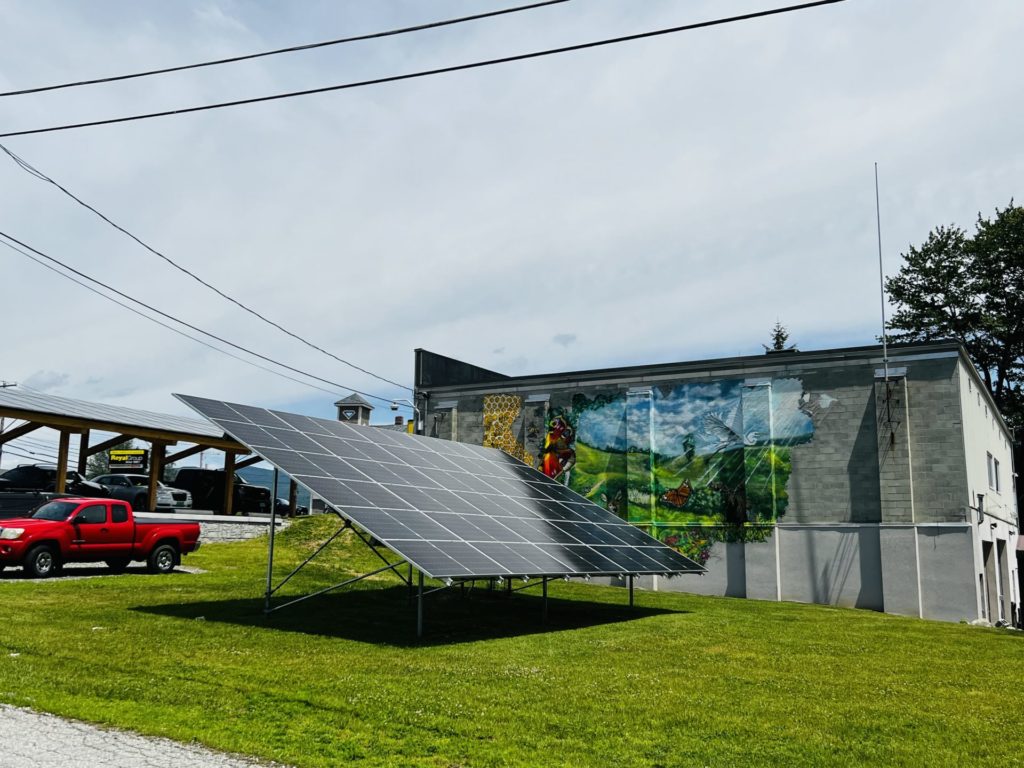 Recycling Job Site Waste
Recycling construction waste is important because it lessens the demand for virgin materials, reduces pollution, and keeps waste out of landfills that can be recycled.
At Royal Group, we don't just throw away old systems and parts; we recycle everything that can be recycled to minimize what goes to the landfill. In our various service areas, there are a lot of things that can be recycled including metals, plastics, glass, and electronics.
A great example is that we decommission a lot of electric panels when installing new systems in existing structures. In these instances, we separate the metal enclosure from the circuit boards and recycle them independently. These materials can be used for new products instead of tarnishing the environment.
Less construction waste means less landfill and more value for our community and world. It's a simple concept, but it isn't easy. We believe it is 100% worth the effort.
An Electric Company Car
Royal Group has two locations in Vermont which requires some driving. Our company vehicle is a Tesla Model Y, an all-electric vehicle. Plus, we charge this car with solar energy from our Rutland location — a huge environmental saving!
We believe in sustainability.
The concept of sustainability is about making sure we don't use too much and make sure we don't waste. It's also about making sure that the products and resources we use don't pollute our environment. That means using less energy, better recycling programs, more environmentally-friendly manufacturing processes and practices, etc. We are very excited for the future of sustainability, and we look forward to seeing what new and exciting ideas people come up with to adapt into our business model.