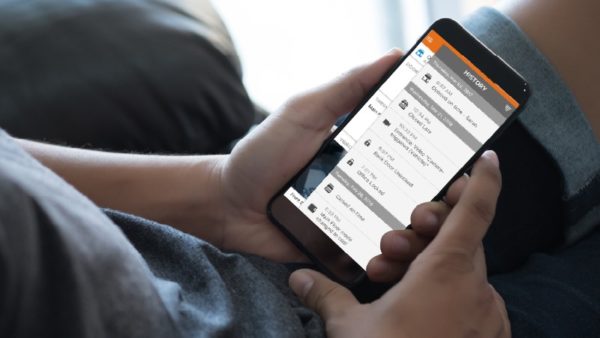 Be In Control
You make the decisions about protecting your workplace, but it's hard to stay on top of everything going on. Royal Group makes your life easier by putting your variety of needs in a single solution.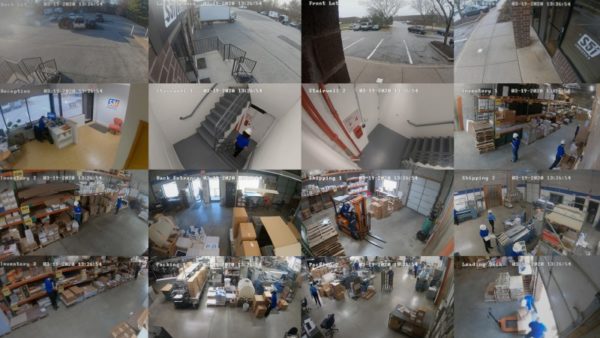 Use The Best Technology
Break-ins, vandalism, fire, leaks—during and after hours—does your technology keep up? Royal Group anticipates your needs and puts the most reliable and advanced technology at your finger tips.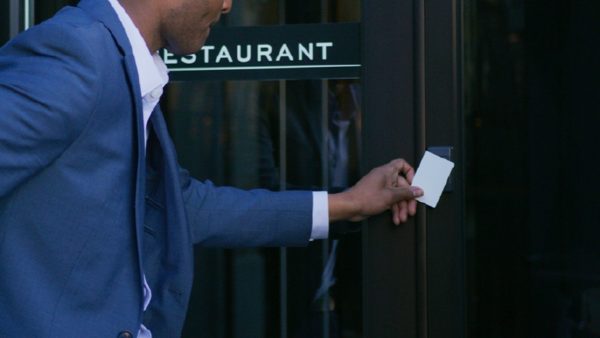 Get Amazing Service & Support
The Royal Group has been providing security services since 1935. The technology has changed a lot in that time, but our commitment to protecting the people of Vermont has never wavered.
Trusted By Vermont's Finest
Total Faith in Royal Group
"I have never been this impressed on work performance from an outside vendor.  Agnes is professional, honest, and efficient.  We have total faith in her ability and look forward to working with her in the future."
Jessica A., South Burlington
Outstanding Quality
"We would like to take a moment to recognize the outstanding quality and services provided to us within the recent months from The Royal Group. We had a visitor one evening that accidentally locked his keys inside of his car. After calling another supposed 24-hour emergency glass and lock company and receiving nothing but a voice mail, we called The Royal Group. Within 15 minutes, Agnes came and had our visitor's car unlocked and he was on his way home!"
You Did It Our Way
"From the inception of the project, either you or one of your team members were at the table with us discussing, sharing ideas, understanding costs and coming up with solutions to meet our needs. This project was extremely complex, and you and your team put in tireless hours to meet and in most cases exceed our expectations."
Get The Royal Experience In 3 Steps
1
Get a Quote
Tell us about your needs and challenges and we'll put together the ideal solutions.
2
Choose Your Protection
We'll show you the right products and services levels for your needs.
3
Top Quality Installation
We'll provide a clean, private, and secure installation. You'll hardly notice we were there.
We know how important reliability, trustworthiness, and support are to you. We promise you The Royal Experience on day one and every day after.