Why should you trust Royal Group?
We are a local Vermont, third-generation family business. We listen & we truly care about every customer!
Our Mission
To provide the absolute highest level of satisfaction in customer care by exhibiting courtesy, professionalism and knowledge in all we do.
Our Commitment
One of the many advantages of being a family-run business is the familial pride shared throughout the company for doing a job well. We're proud that every member of the Royal Group shares a commitment to maintaining a stable and respectful work environment; practicing sound business ethics that assure the highest product and installation quality; and achieving total customer satisfaction. Every member of our staff manifests this commitment in thought and action, as each is empowered to do whatever is necessary to deliver superior customer service.
Our Goal
To always exceed client expectations while setting the benchmark for excellence.
Sustainability
Sustainability is so important to us, it required it's own page here.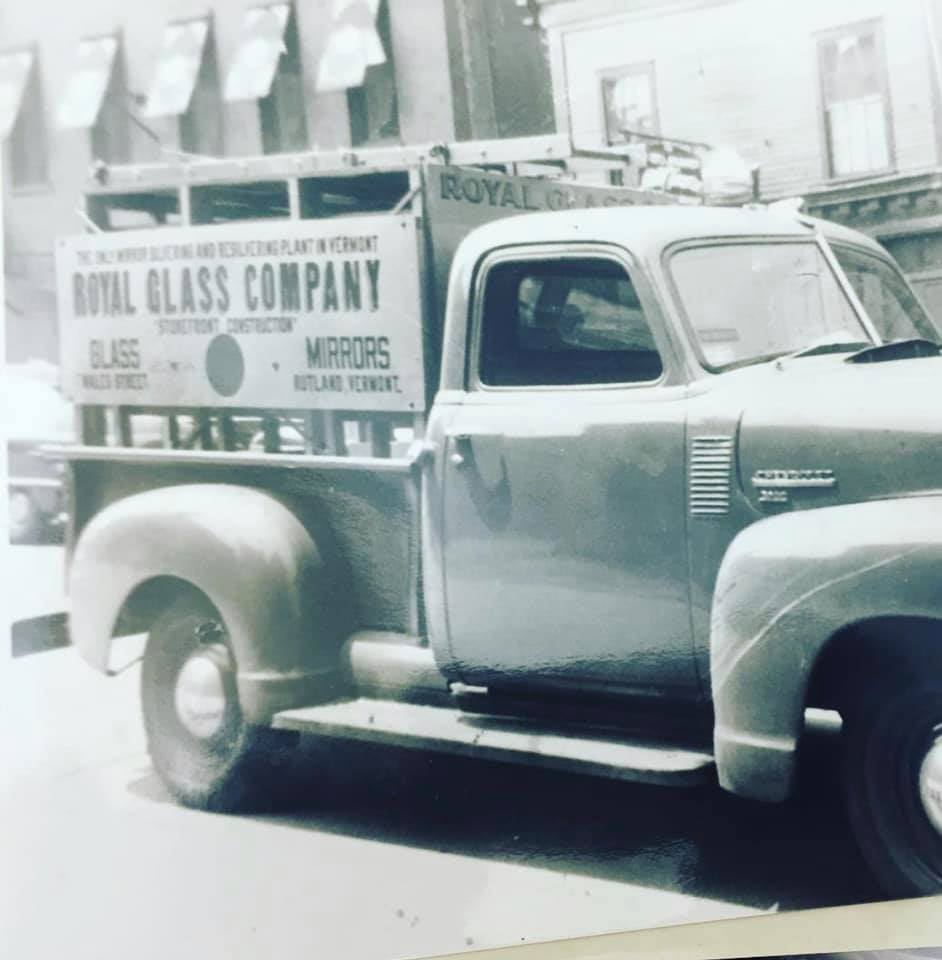 How It All Started
During the summer of 1935, Mr. Louis "Bunnie" Accavallo opened Royal Glass Company on Wales Street in Rutland VT. Bunnie, very well-liked in the Rutland community, he quickly became known for his quality service, high ethics, Integrity, and detailed workmanship as the local Glass Glazier. As business slowed down in the winter, Bunnie saw an opportunity to add Locksmithing to his services and help balance out the slow months in the Glass business. Bunnie decided to enroll in locksmithing school and graduated top of his class. Locksmithing became Royal's new year-round service in addition to Glass, and the companys name was adjusted to Royal Glass & Lock Company
Bunnie's son, Lee Accavallo, purchased the business in 1978. Lee added Electronic Security Systems to our services and as the business grew, we outgrew our name of Royal Glass & Lock Company. Lee re-branded the company as Royal Group, offering a number of services including Glass / Locks / Security & Fire. Lee flawlessly led the Royal Group across many channels—technology, location expansion, acquisitions, and digital marketing.
In 2019 Lee's son, Rex Accavallo purchased Royal Group and carries on the tradition, committed to the original core values Bunnie started with. Still central to Royal Groups business strategy is the simple "wow-factor" customer service and outstanding workmanship. Since Bunnie's first summer in 1935, Royal Group has believed that putting their customers at the center of their decisions is one of many traits that contributes to our companies continued success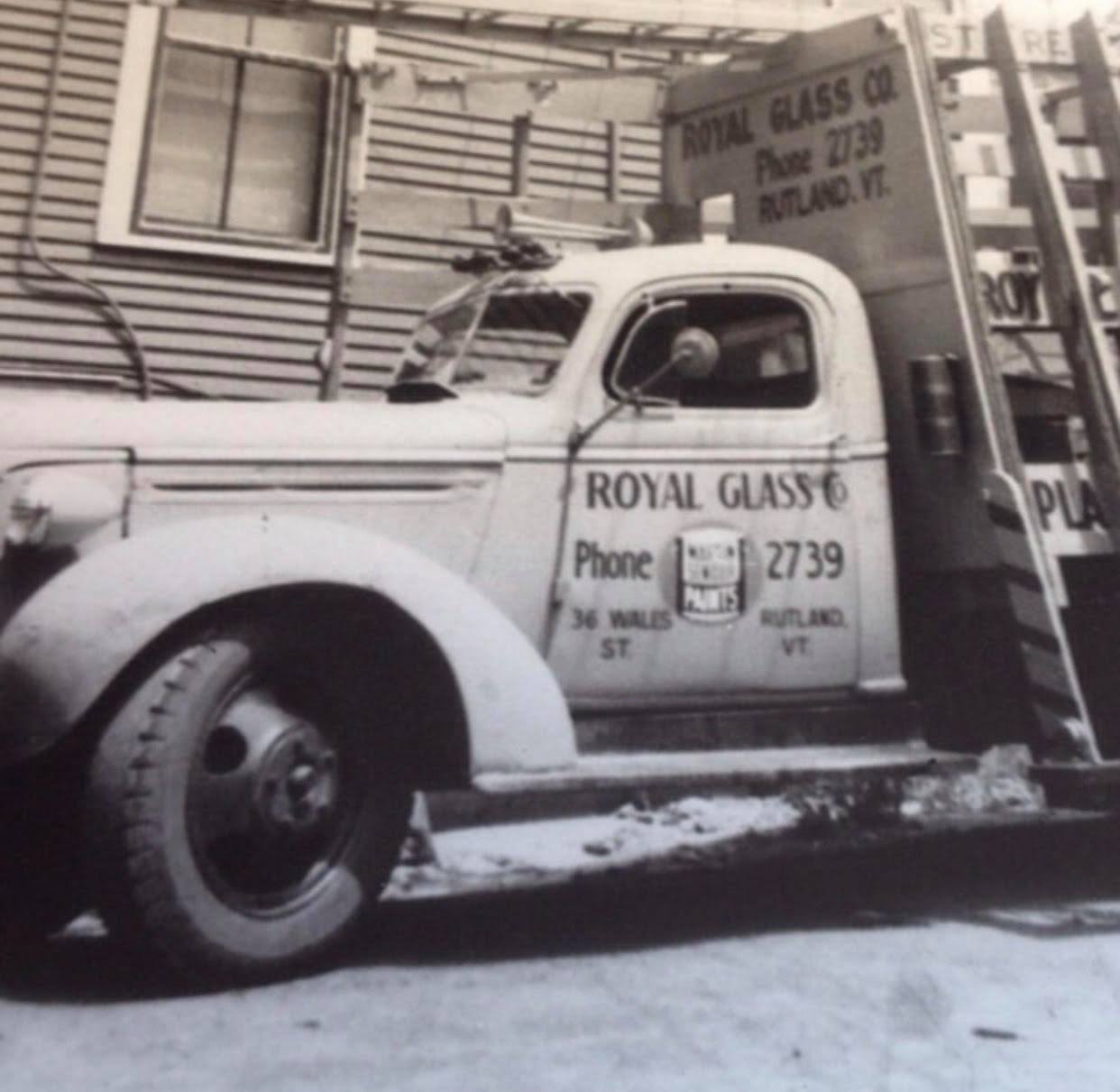 2019-2022 Best Places to Work in Vermont
For three years in a row, Royal Group has been named one of the Best Places to Work in Vermont. Created by Vermont Business Magazine, the Vermont Chamber of Commerce, the Vermont Department of Economic Development, the Society for Human Resource Management (SHRM) – Vermont State Council, and Best Companies Group, the annual list is based on an evaluation of employee surveys and workplace policies.
Looking to join a family and start a rewarding career? Apply to work at Royal Group.