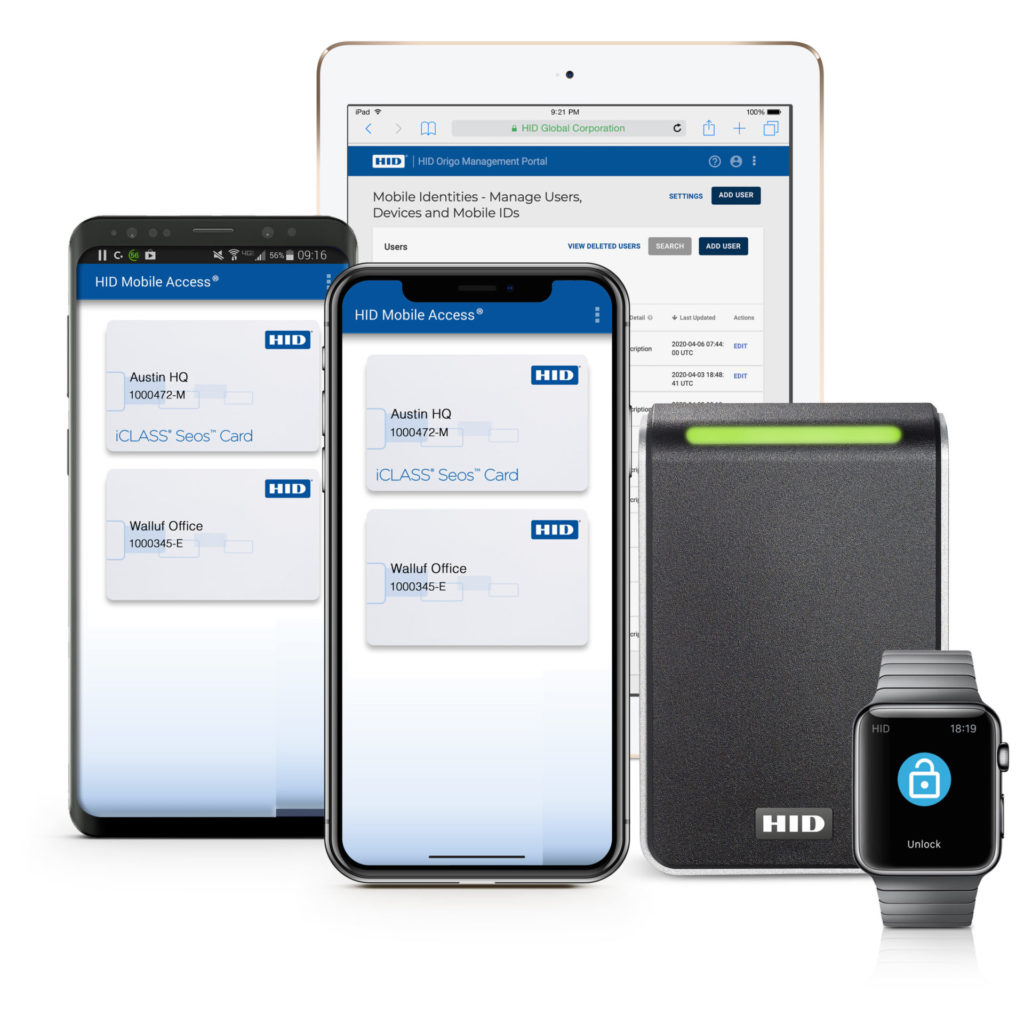 Ditch Your Outdated Lock Technology
Stop relying on keys or complicated standalone access solutions. Royal Group will help you find a more effective, trackable, and easy to use access control system.
We'll take the time to understand your current systems, processes, and needs. Helping find a system that is a perfect fit for you and your facility is what we truly love doing. We take a technical consulting seat, your partner from design to installation, guiding you step-by-step through the process. Plus, we'll setup system maintenance and support to make sure your system works seamlessly for years.
Whether you're a small business with one door or a large multi-location operation with hundreds of doors, Royal Group has got you covered! We offer Cloud Based systems and Software Based systems which require a server or VM. We work seamlessly with your IT Department or IT vendor.
Part of A Complete Security System
At Royal Group, our expertise goes beyond just installing your access control system. We offer full-service locksmithing, door hardware installation, and even glass services. We are able to evaluate your entire security setup in a way other companies just can't compete with.
Other Access Control Installers have subcontractors for locks, doors, and glass work. This means managing multiple contractors and introduces more opportunities for miscommunication or hidden mistakes.
We know that having reliable access control means ensuring all access control doors are in good condition, closing properly under their own power, the proper door hardware and electric lock is in place.
Questions To Ask Yourself:
Are your doors a smoke or fire barrier?
If so, all the door hardware must be fire rated.
Do your doors require mag locks?
If so, we need to ensure those mag locks are properly integrated in the building Fire Alarm System to release upon fire alarm activation, meeting Life Safety 101 code requirements.
Do you have automatic door operators?
No problem! We do this in-house. Our Glass & Doors division supplies and installs heavy duty door operators. We seamlessly integrate your card access so that everything is timed accurately, meaning once the operator is activated we ensure the electronic lock unlocks then there is a slight delay before the operator opens the door which avoids the door binding against the lock.
We have extensive knowledge in door hardware, locks, master keys systems, glass and doors, etc.
Types of Physical Credentials
There are many different types of high-tech credentials used to operate your access control system.
Key Fobs – Can be clipped on key rings, belt loops, pockets, etc.
Key Cards – Printed with a photo or without.
Mobile – Use your smartphone or smartwatch.
Wristbands – A great, contact-free credential.
Biometric Credentials
Using a fingerprint ID scanner or hand geometry, biometrics requires each individual's physical presence. Biometrics is the only mode of authentication that can unequivocally validate a person's identity. No cards or codes to share: only the unique fingerprint of the authorized individual will do.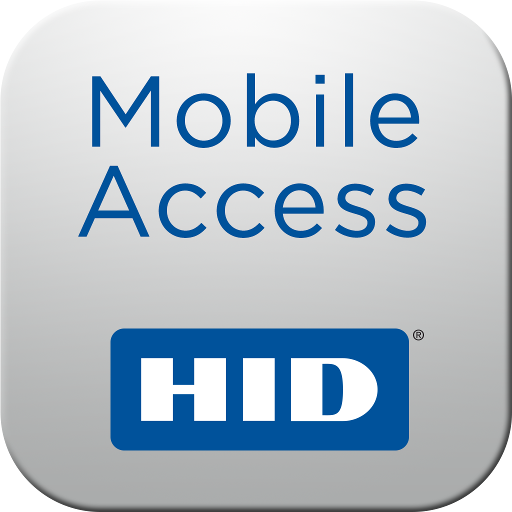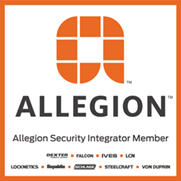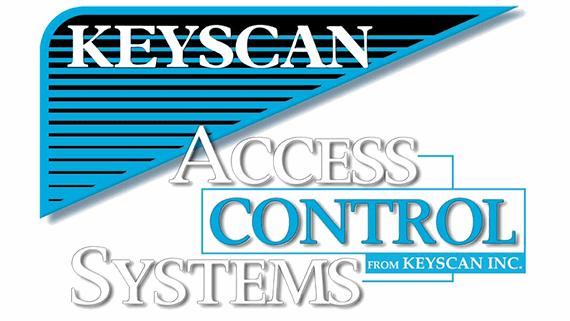 Get The Royal Experience In 3 Steps
1
Get a Quote
Tell us about your needs and challenges and we'll put together the ideal solutions.
2
Choose Your Protection
We'll show you the right products and services levels for your needs.
3
Top Quality Installation
We'll provide a clean, private, and secure installation. You'll hardly notice we were there.
We know how important reliability, trustworthiness, and support are to you. We promise you The Royal Experience on day one and every day after.